Our Offer
EXPLORER can help you take your brand and business to the next level.
With our innovative methods and techniques, we can help you understand your target market and penetrate it the right way. Whether it's the numbers you need, the strategy, or both we're here to help you every step of the way.
Our expertise starts from our hometown of Athens, Greece and expands to the whole country as well as international destinations we have worked in.
Qualitative Research Methodologies
1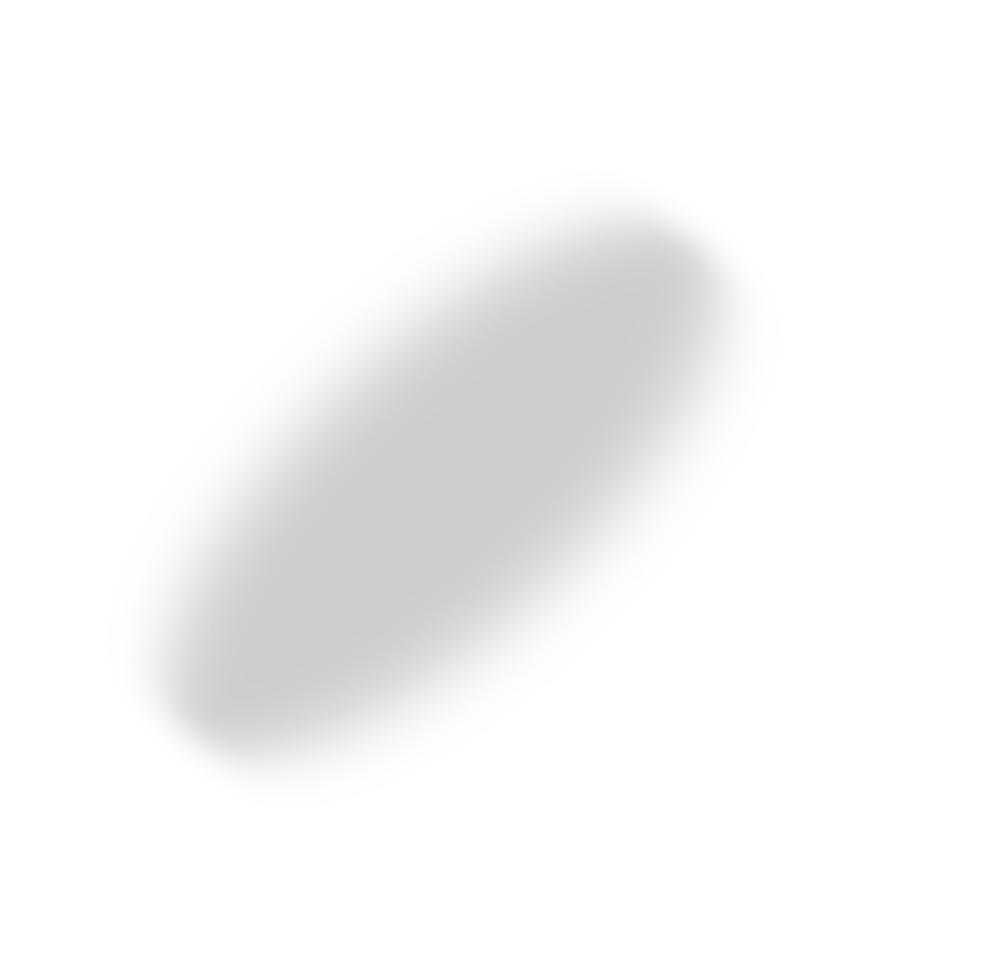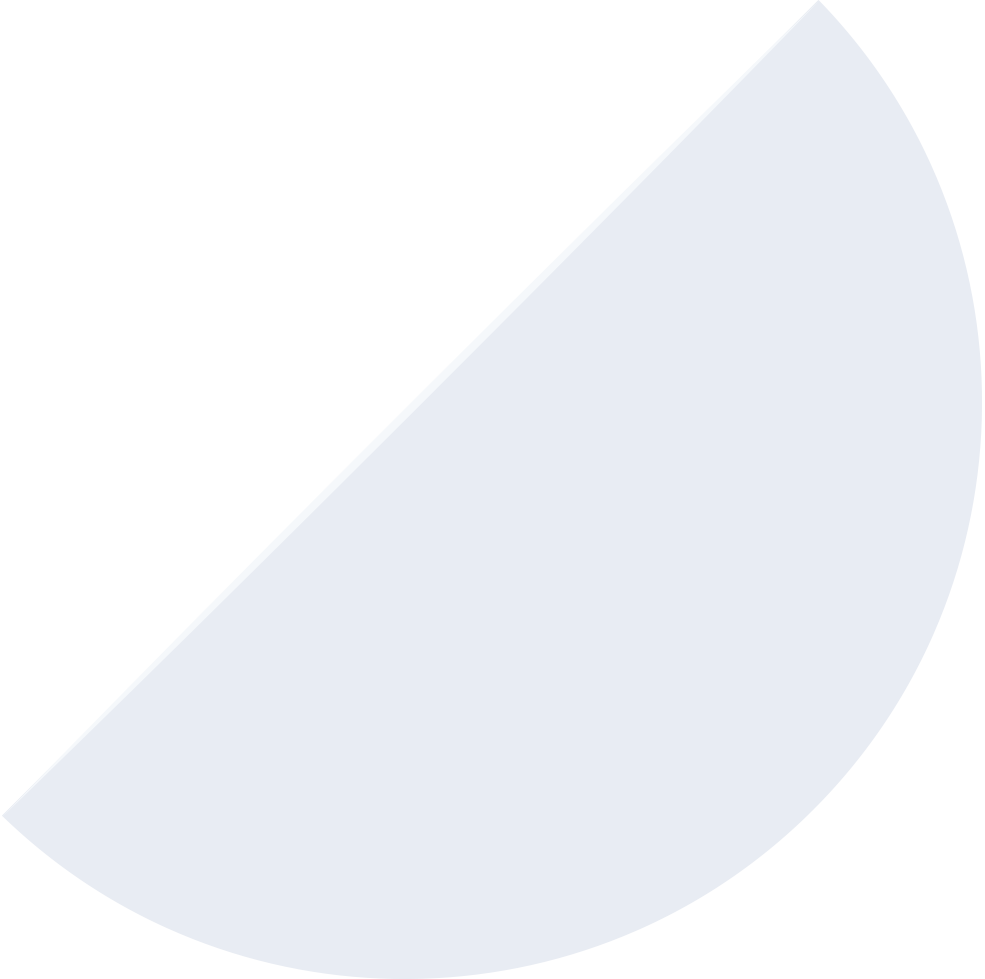 Paired Interviews
2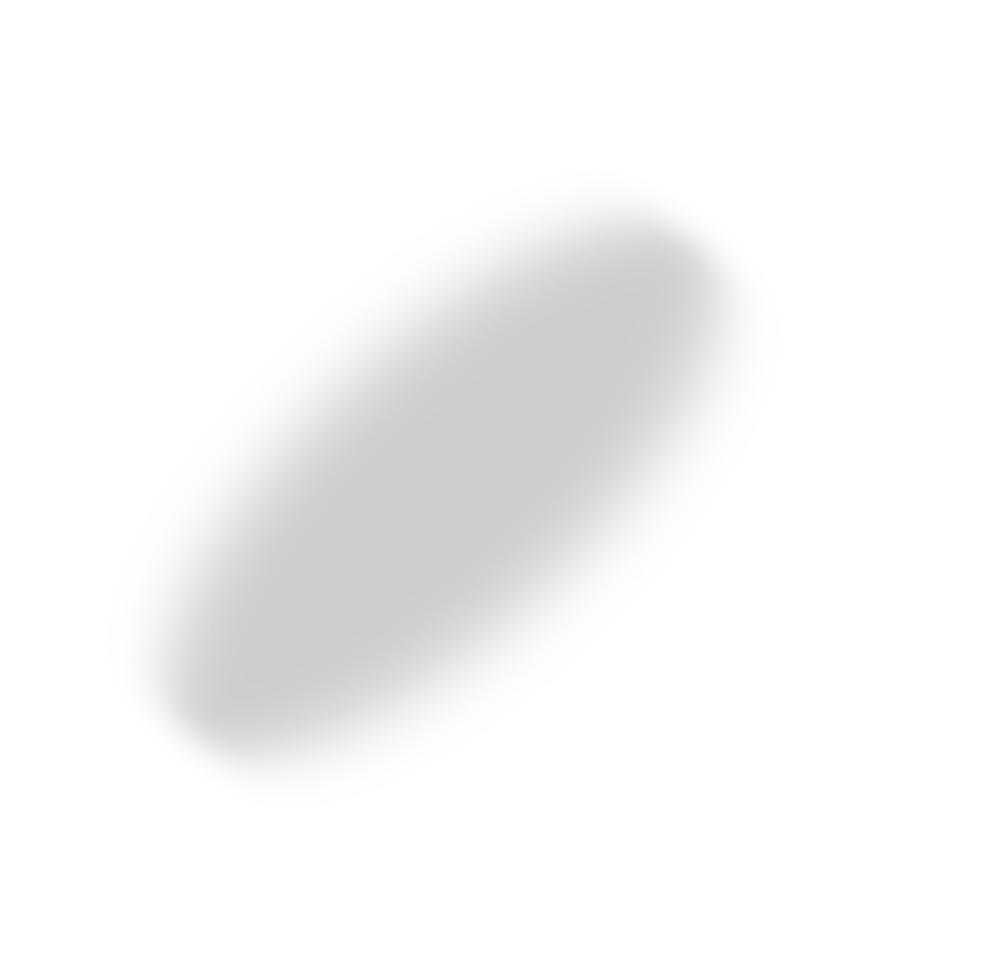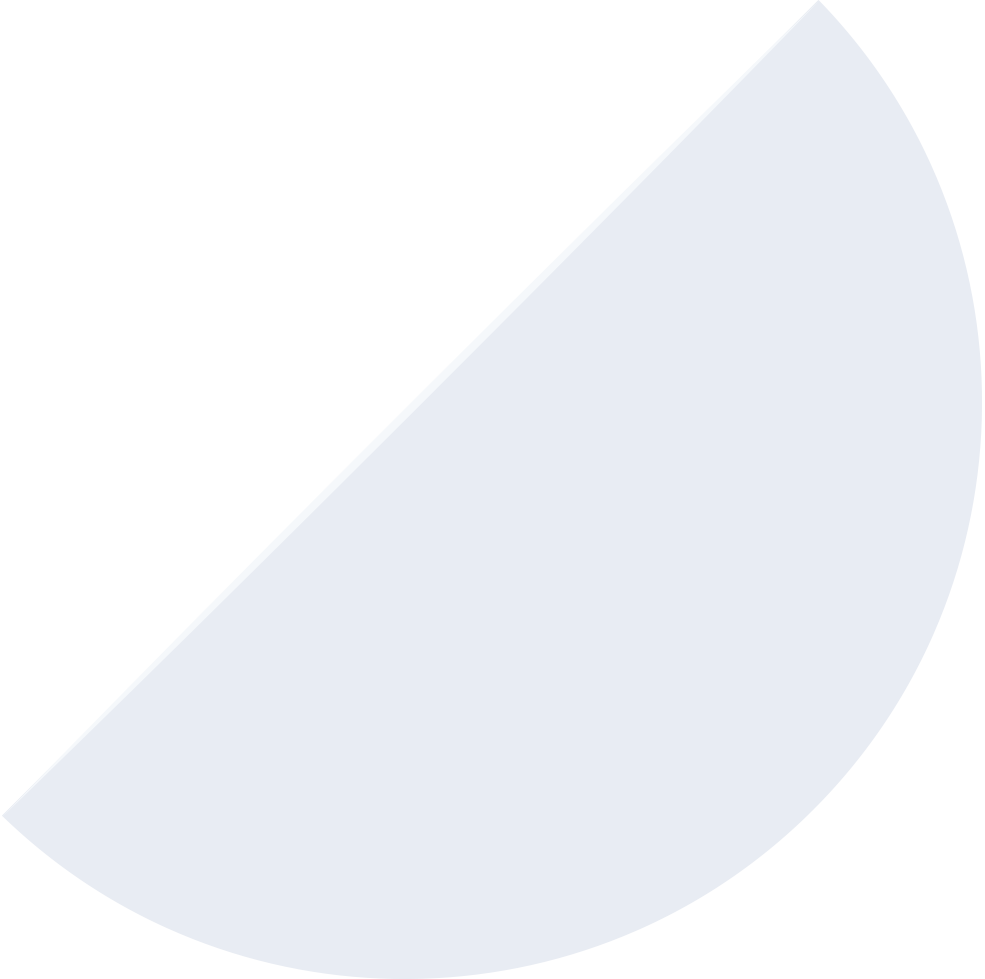 3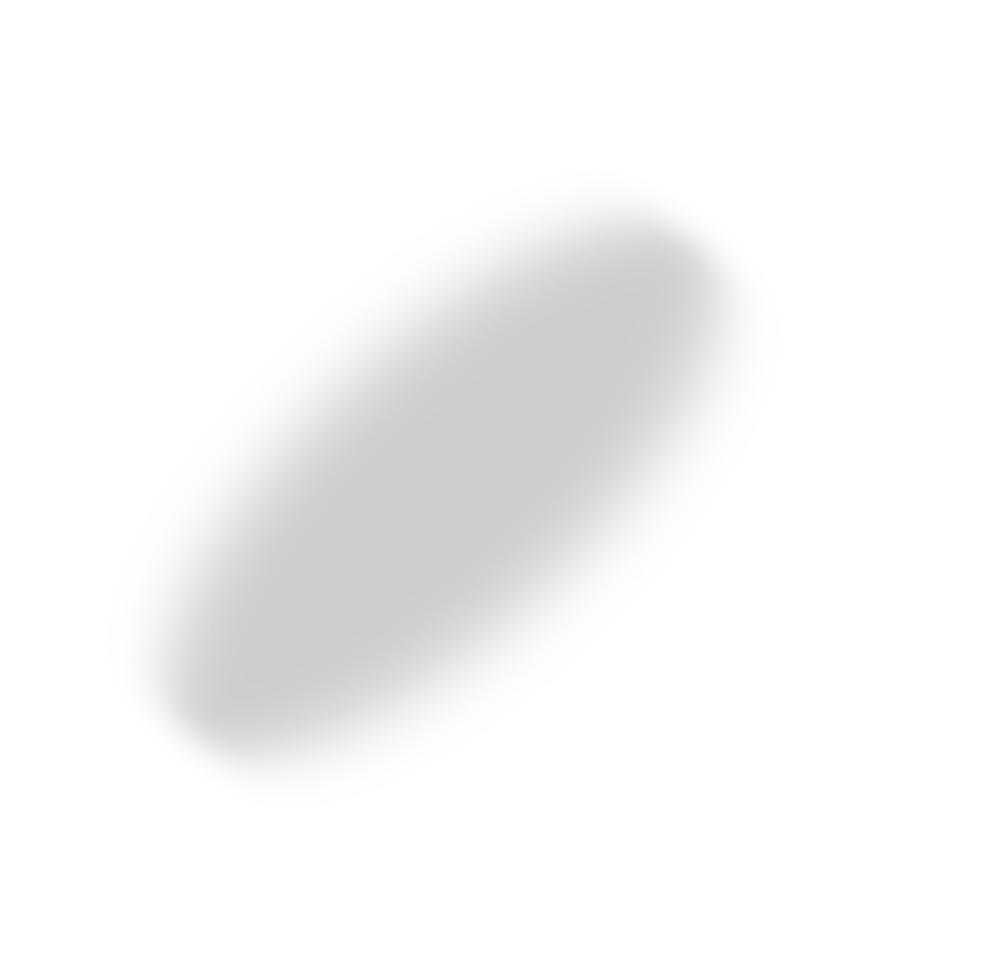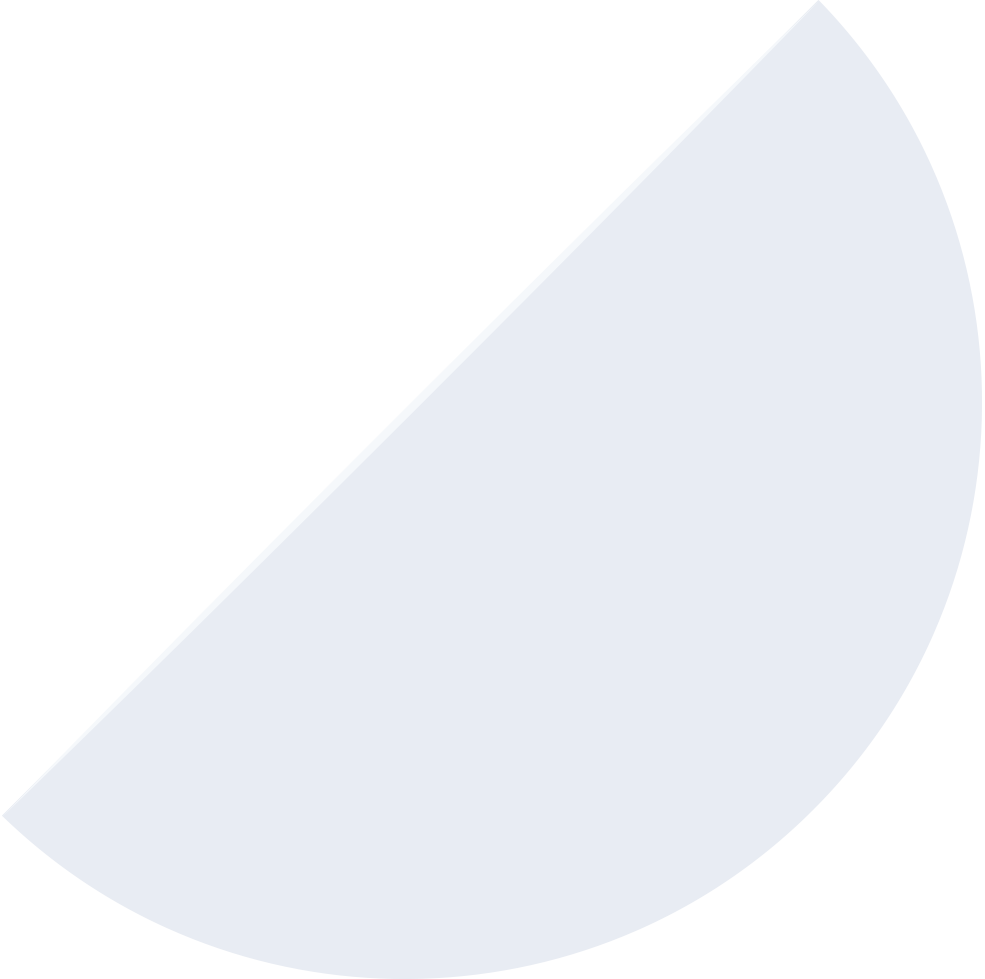 Triangular in-depth discussions
4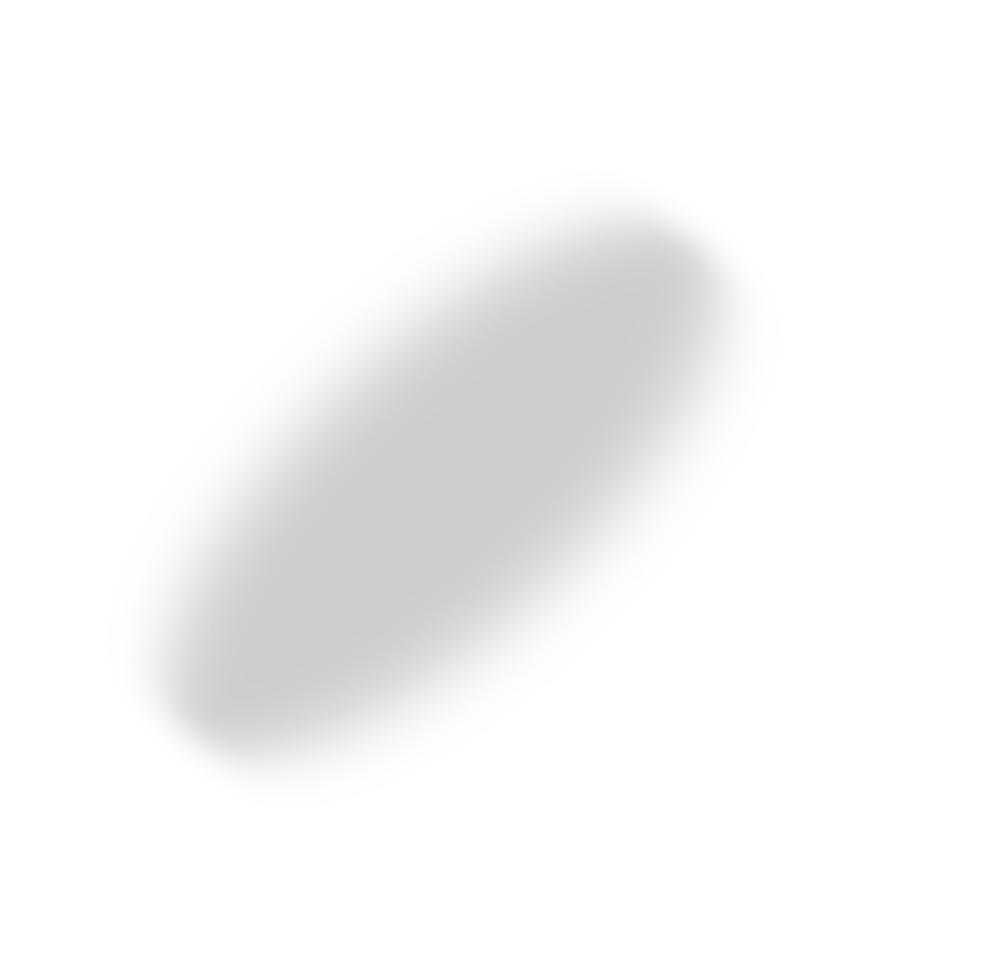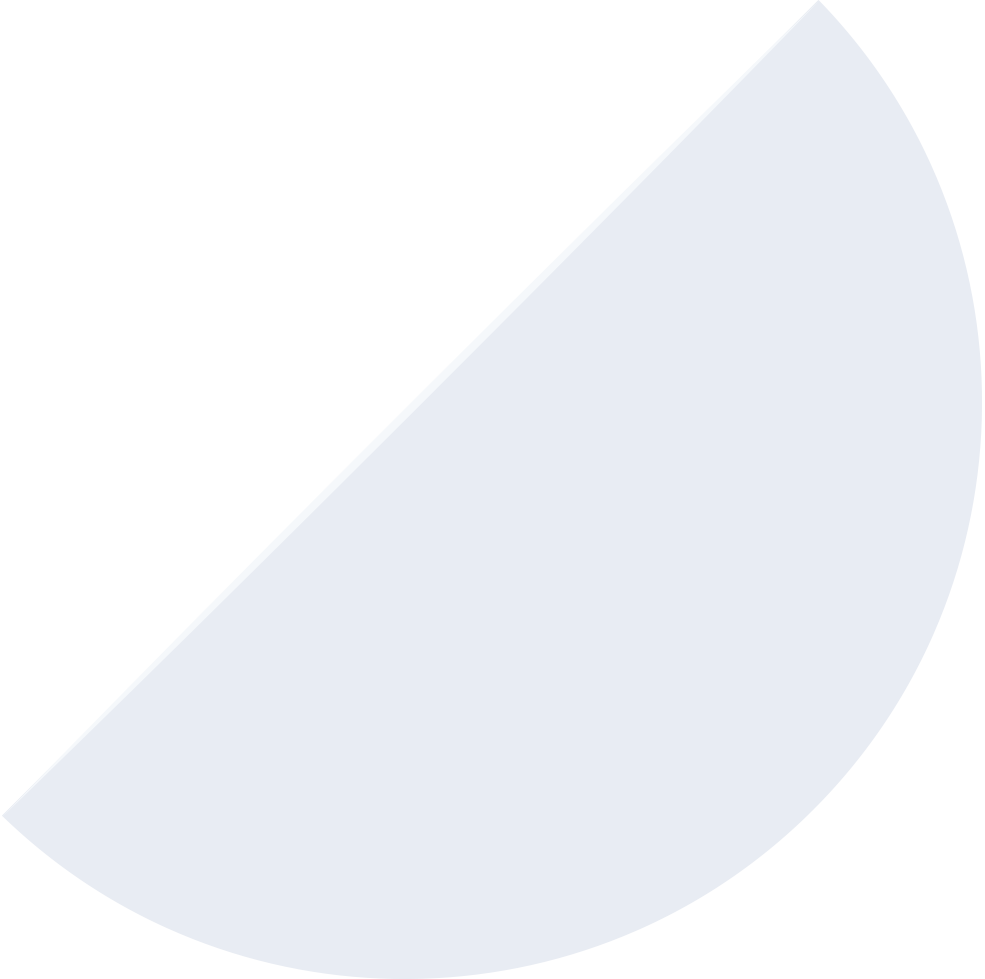 Accompanied Visits
5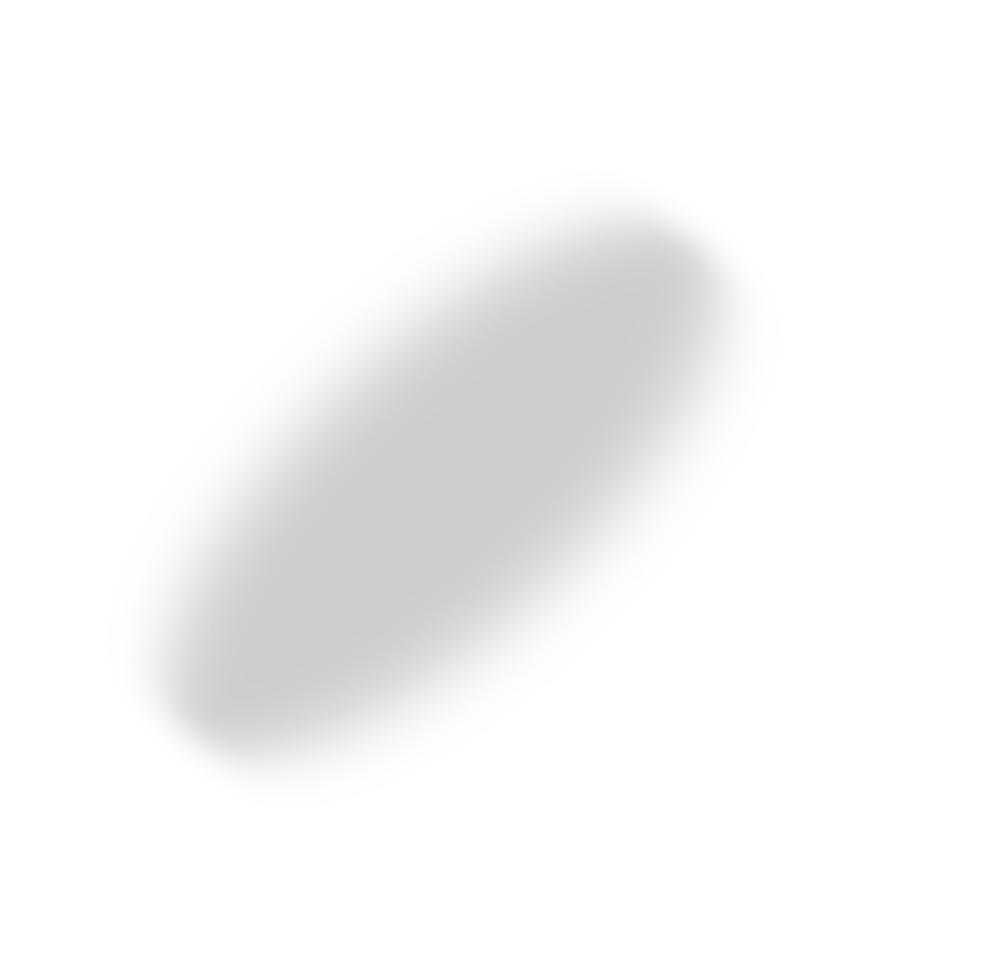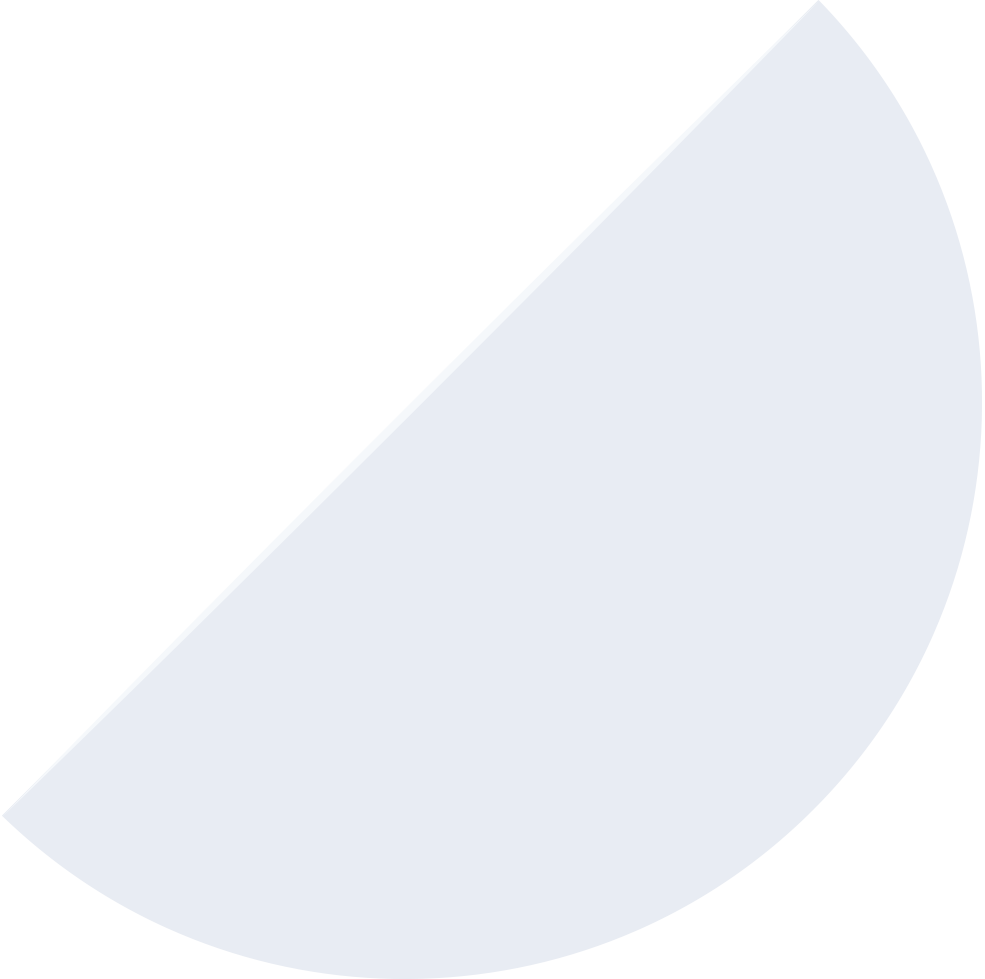 Personal Interviews
6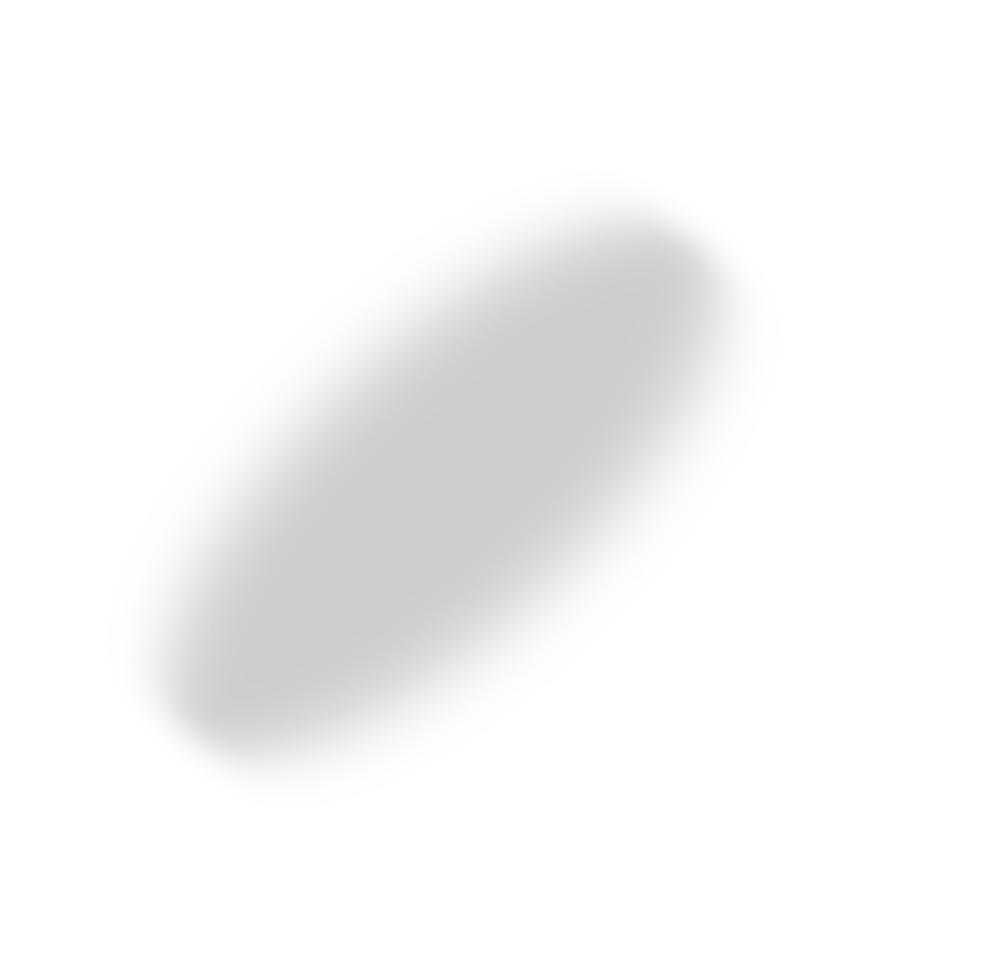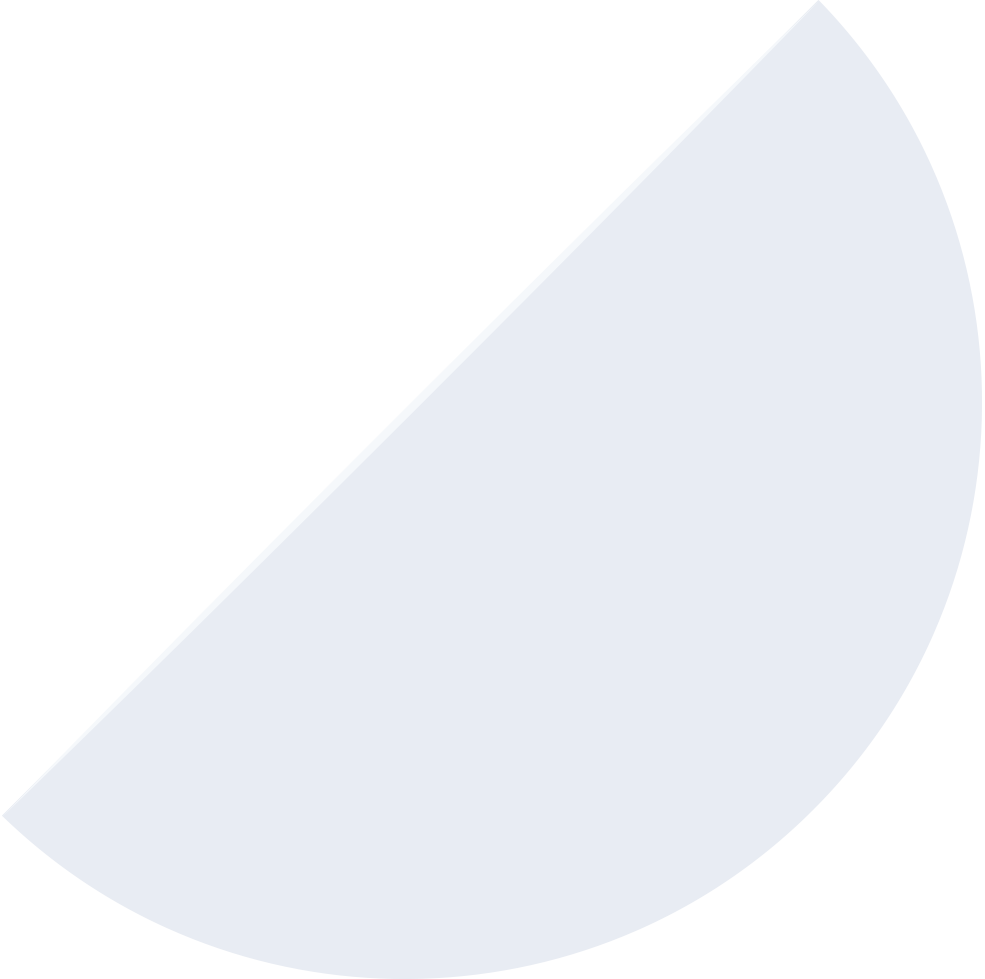 Analysis of Semiotics
7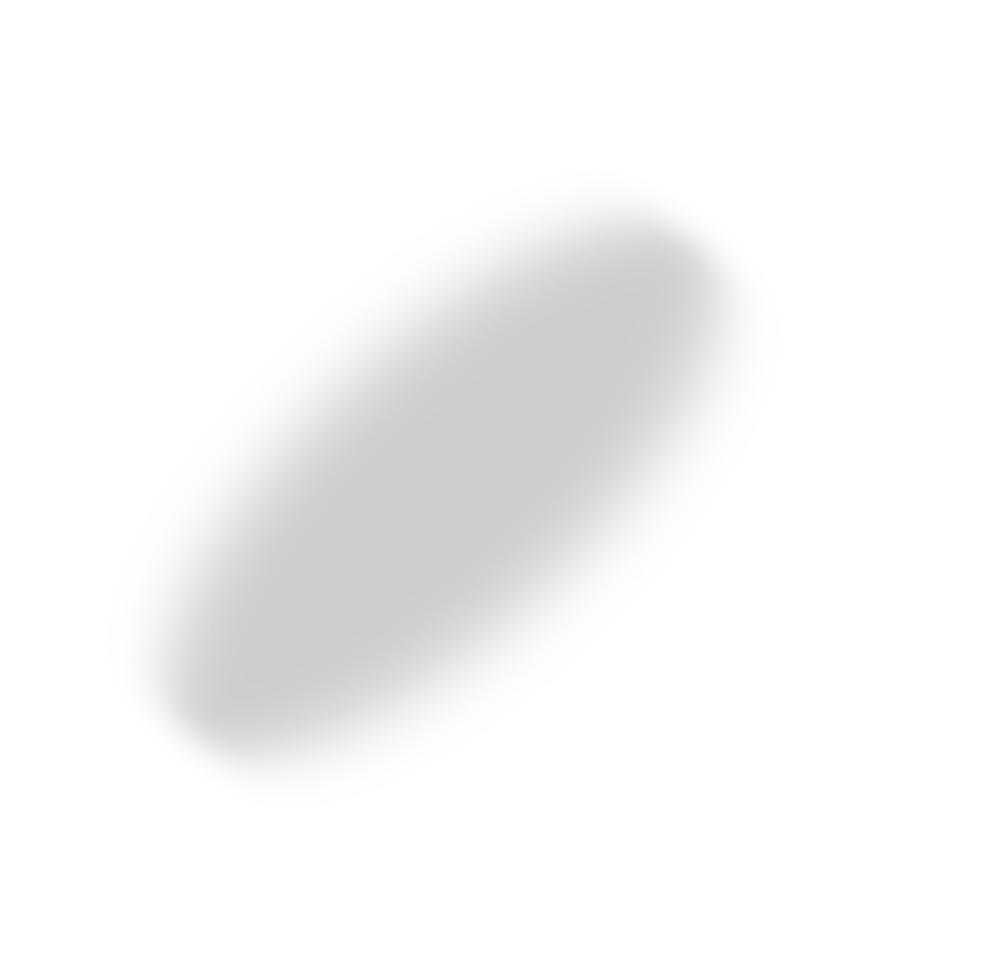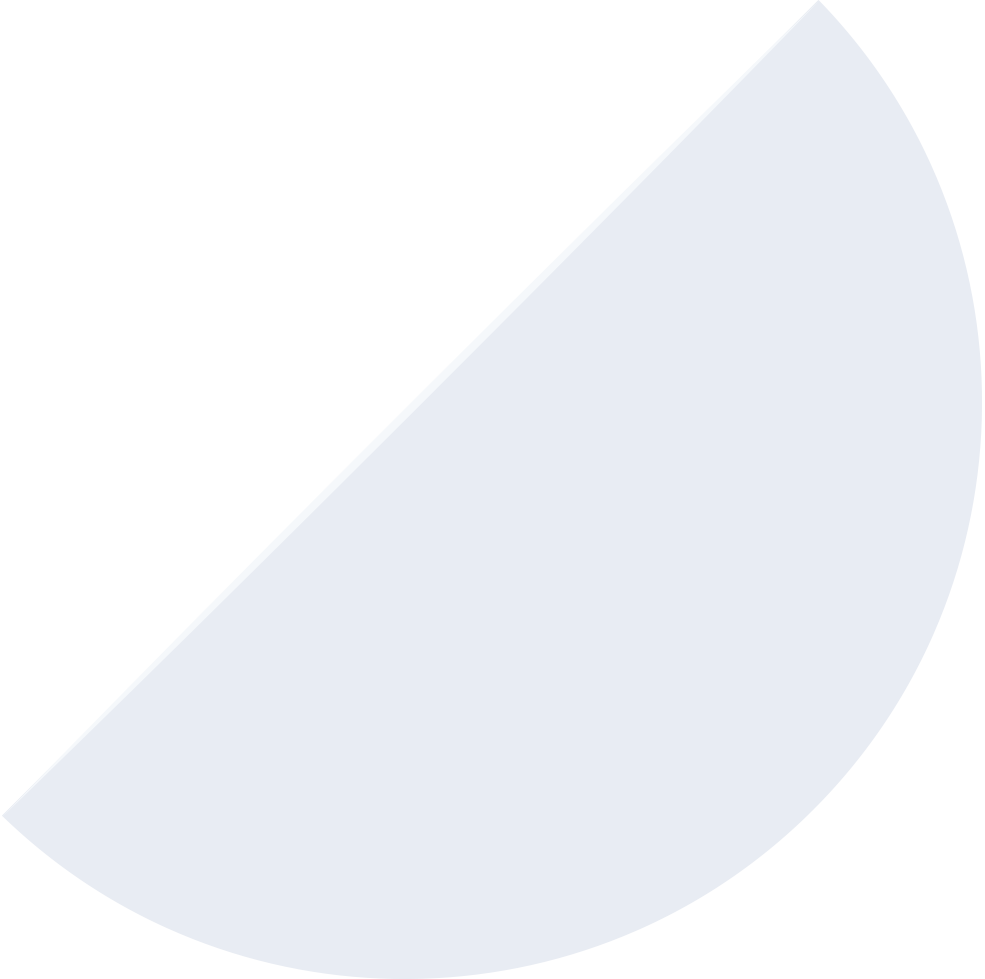 Hybrid Methodologies
8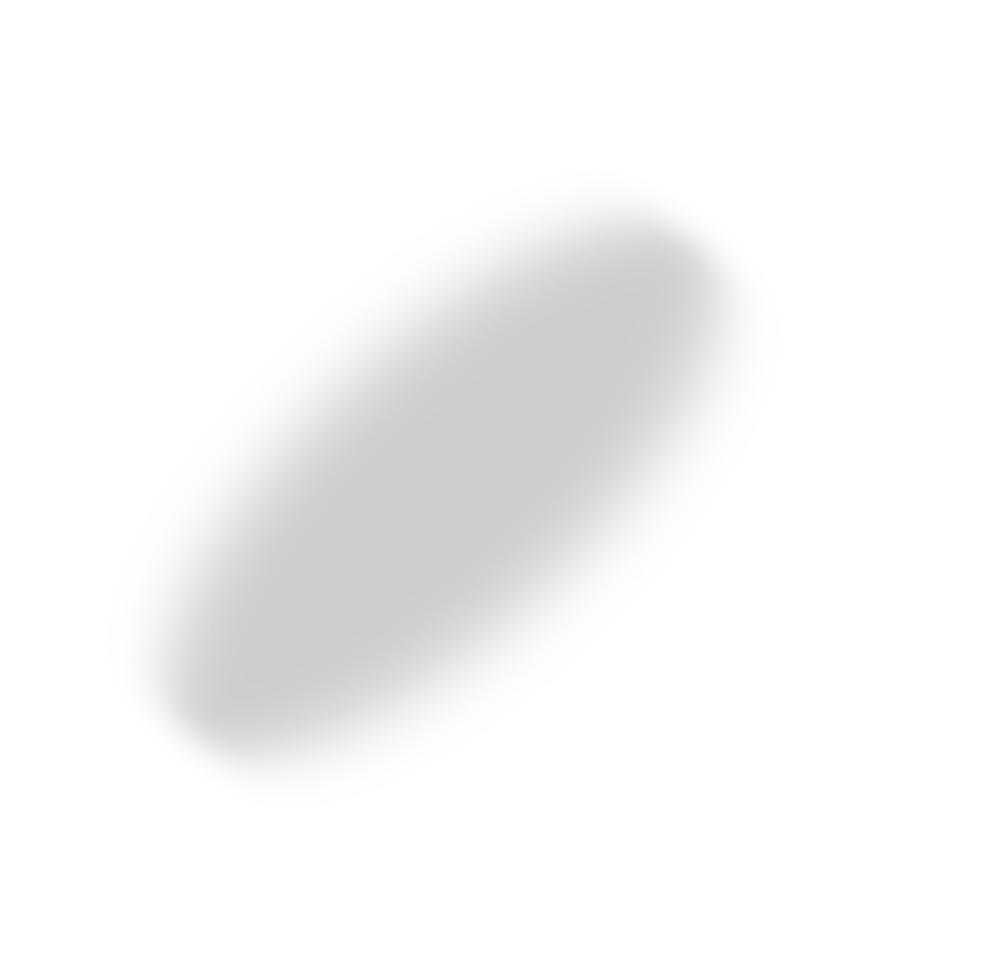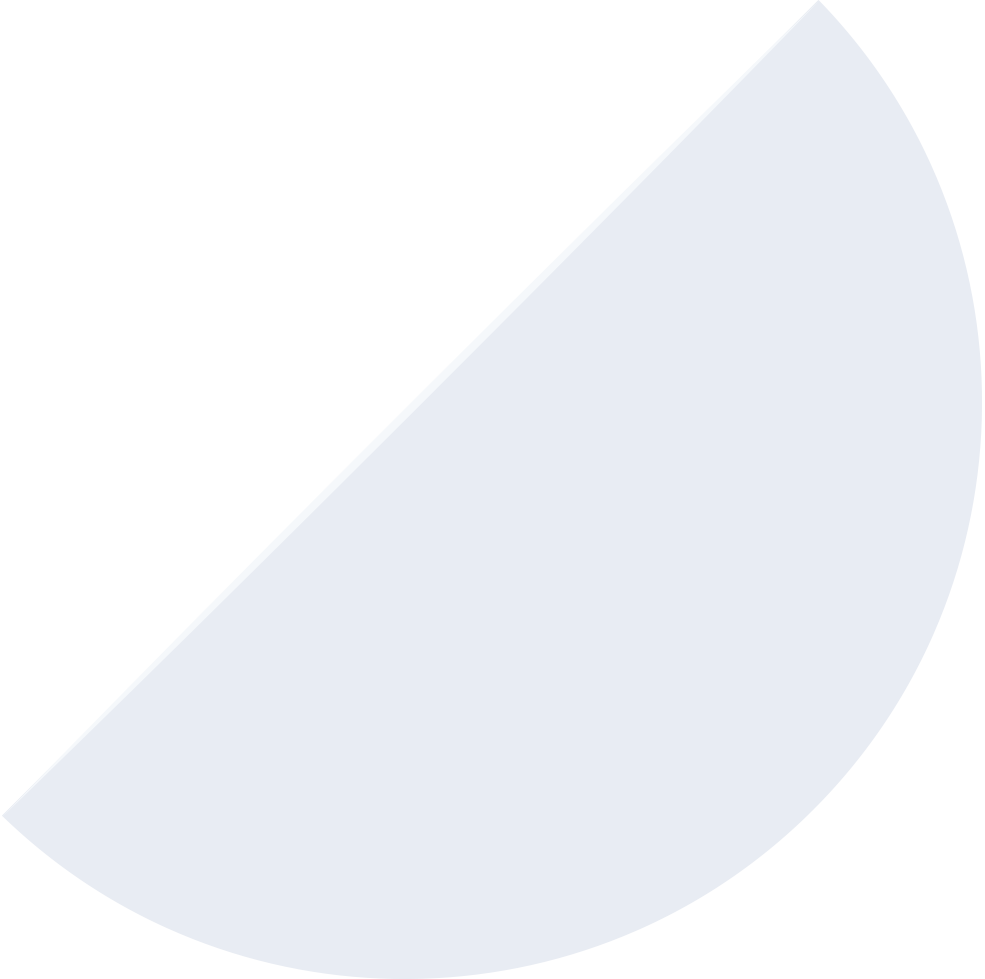 Areas of Expertise
Usage & Attitudes Research
Concept & Communication Testing
Pre – Launch and Post-Launch
New Product Development Research
Quantitative Research Methodologies
1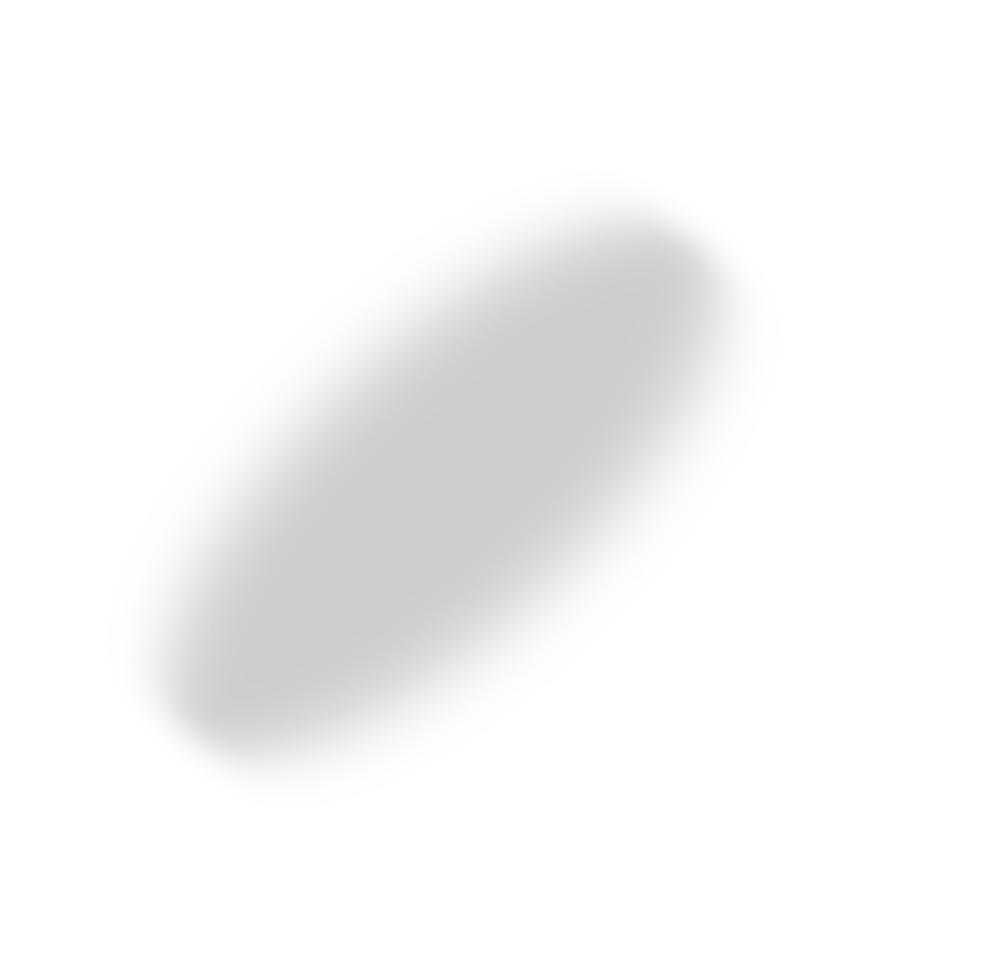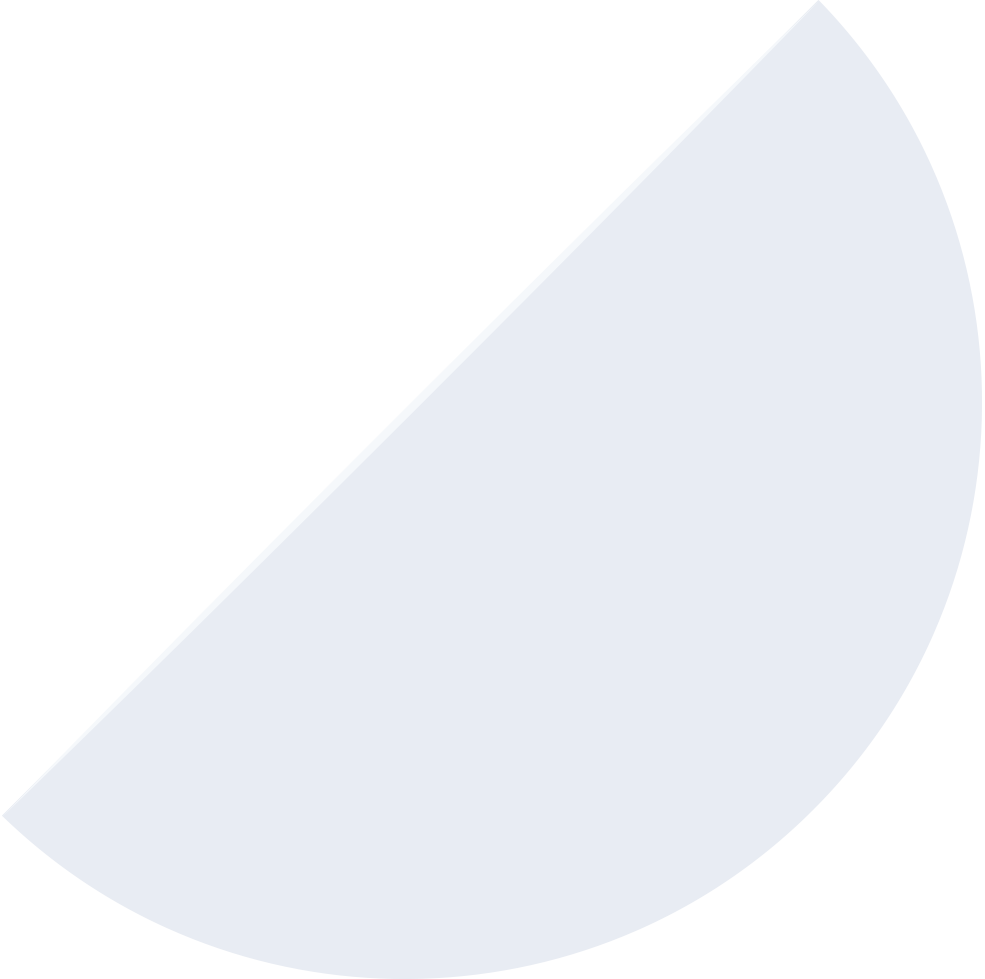 Hall Test Research
2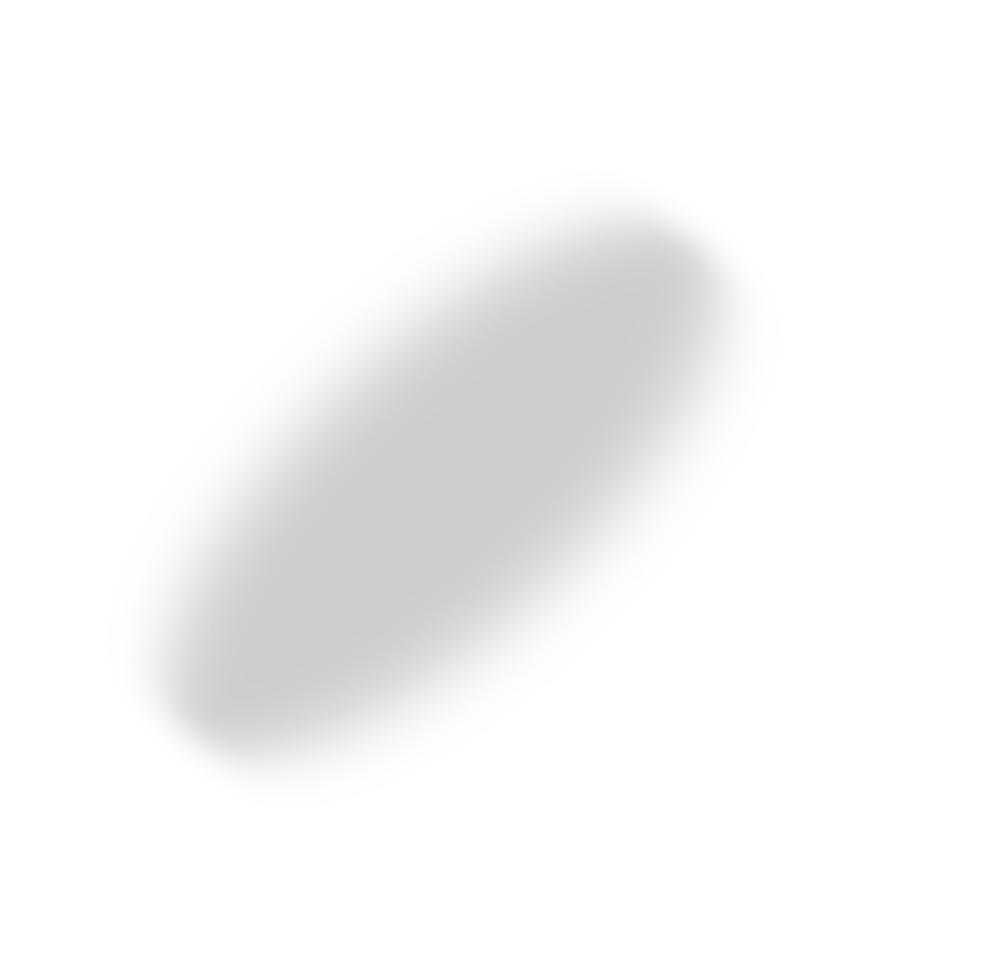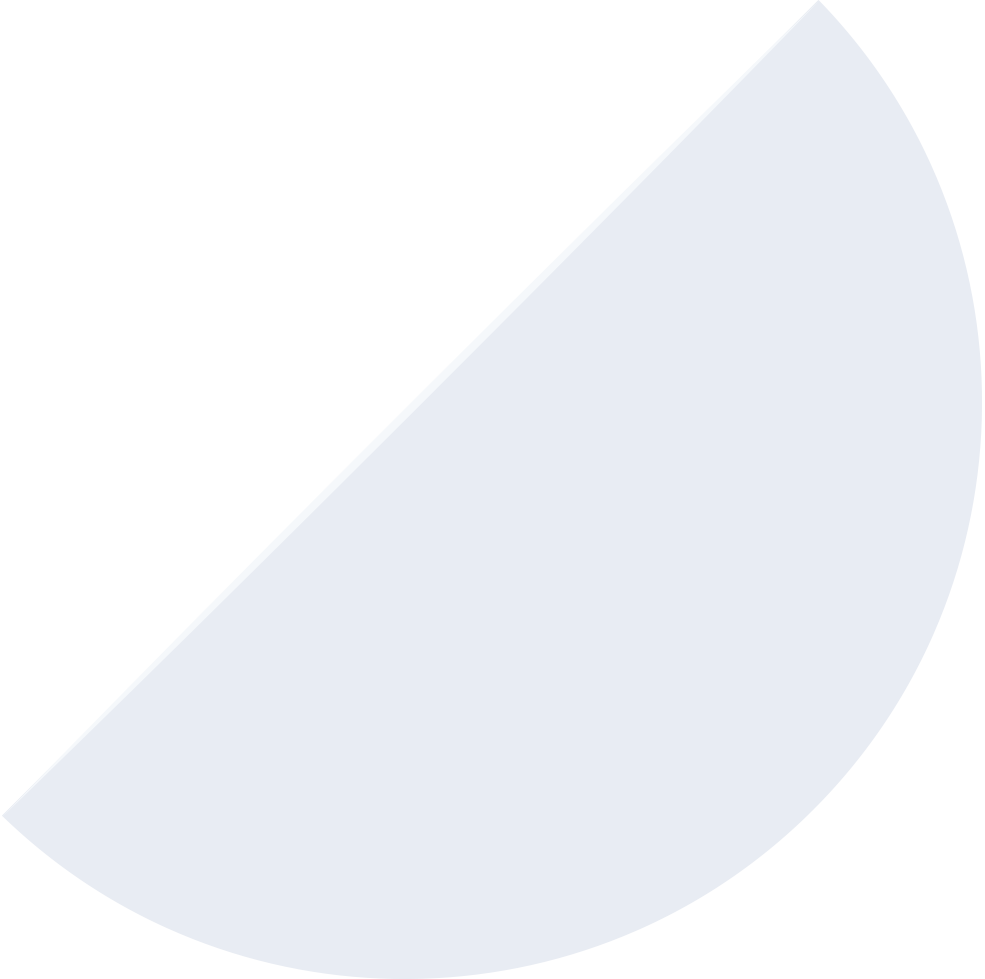 Business to Business
3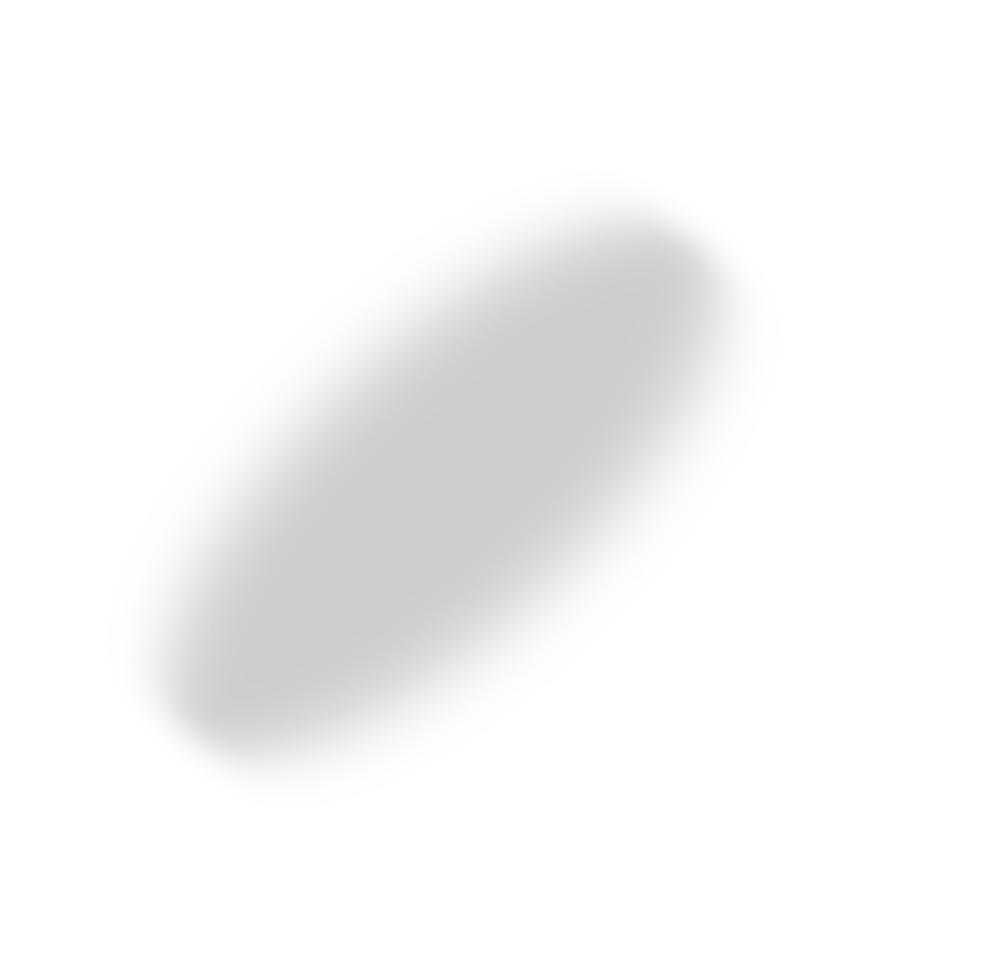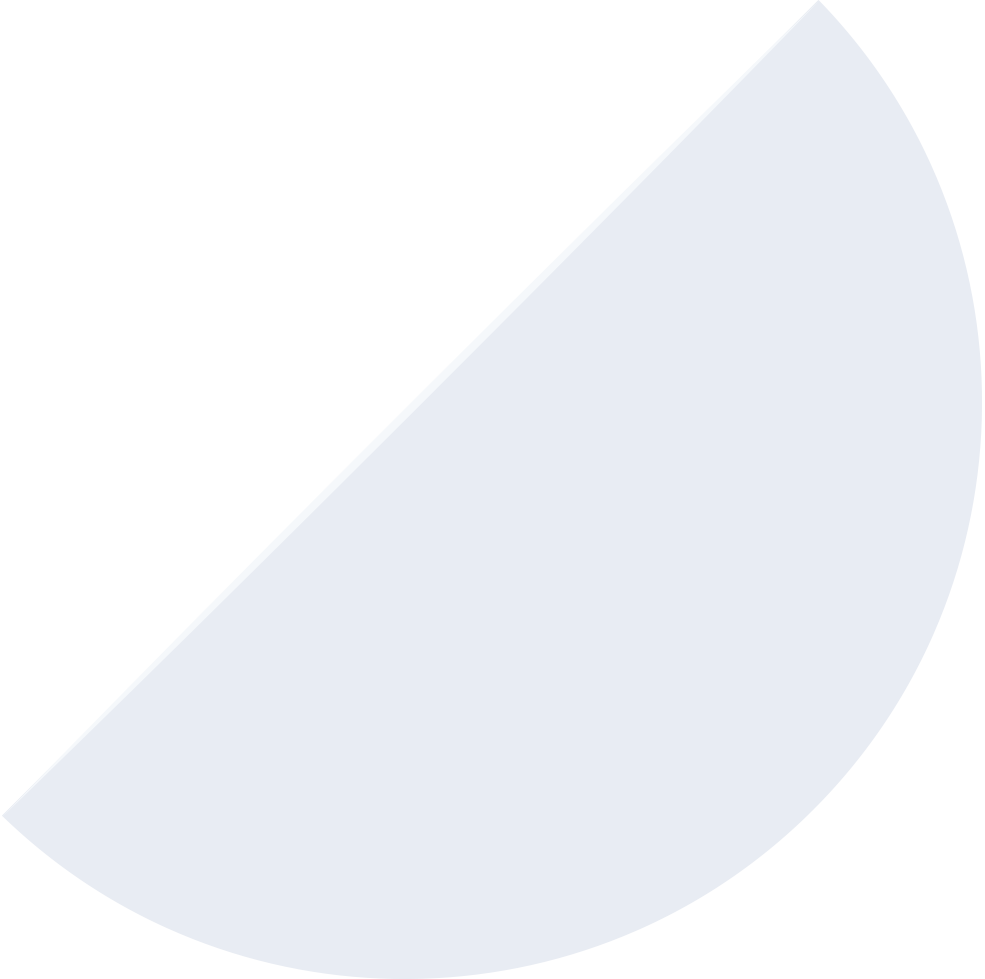 Research at Households – Face-to-face, Door-to-door
4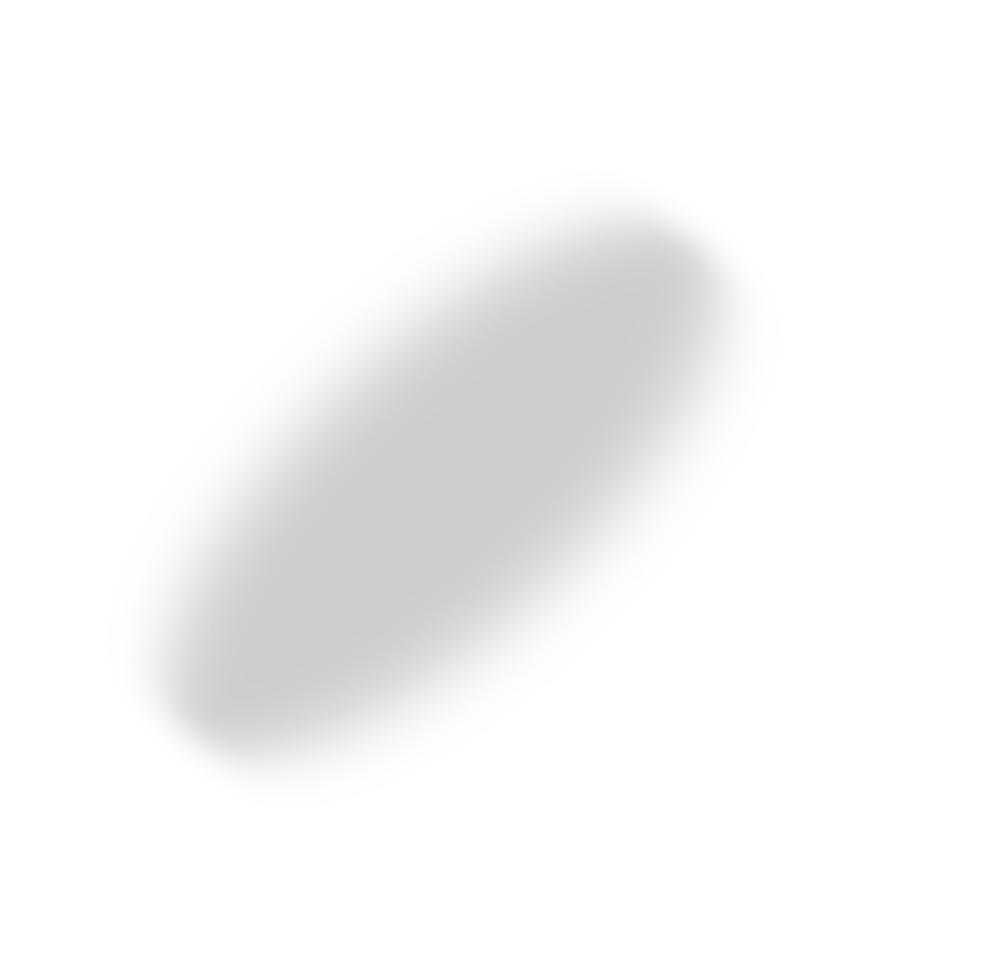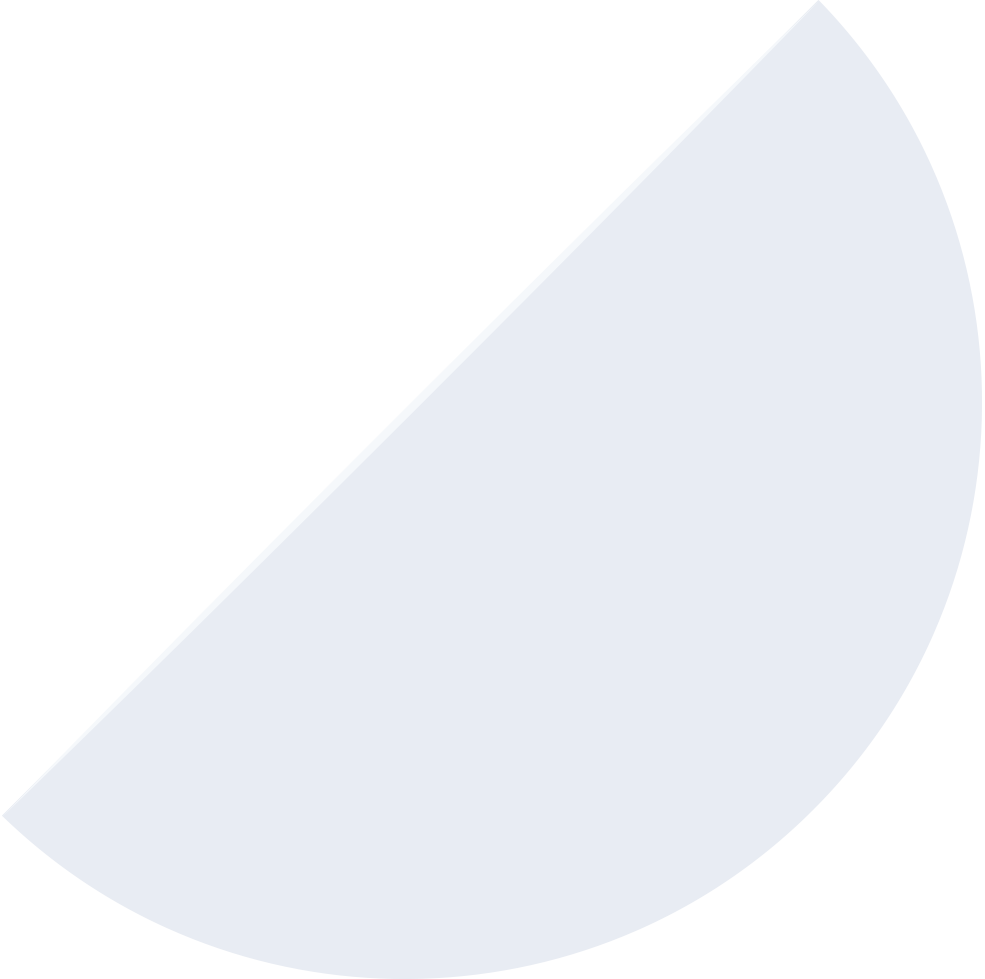 Telephone Interviews
5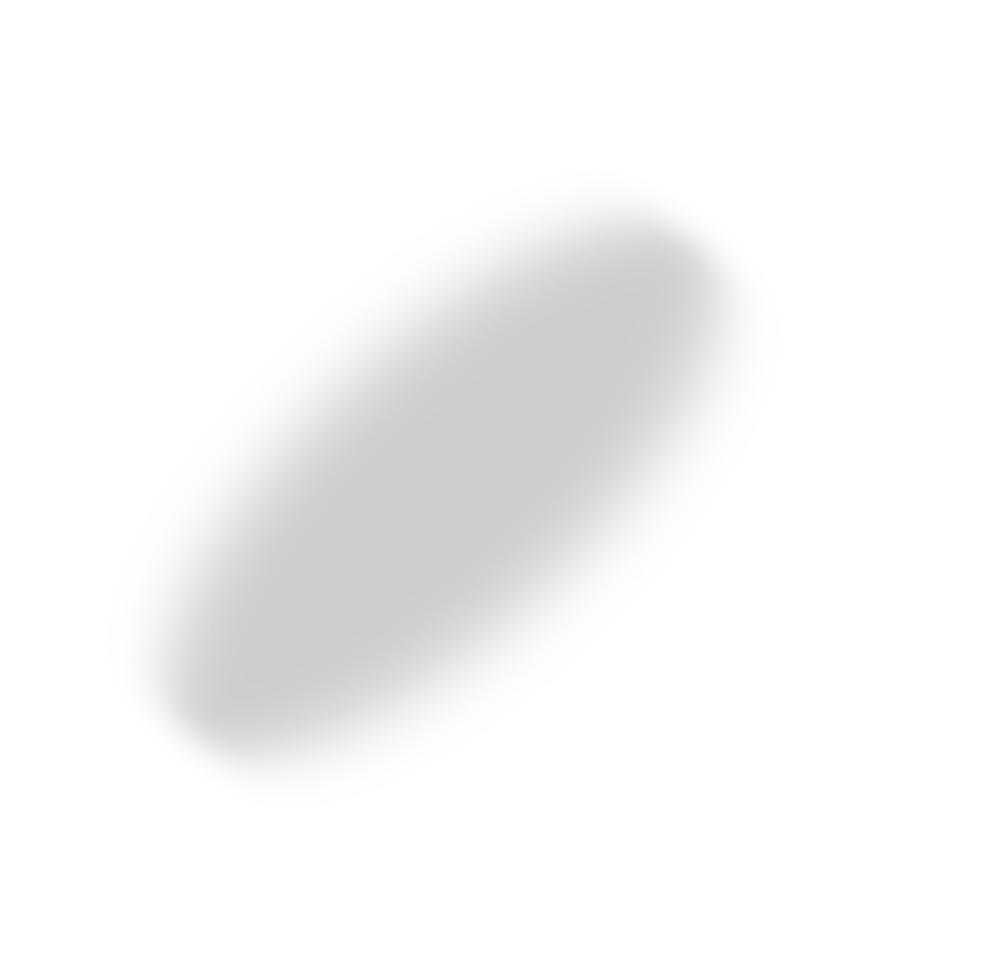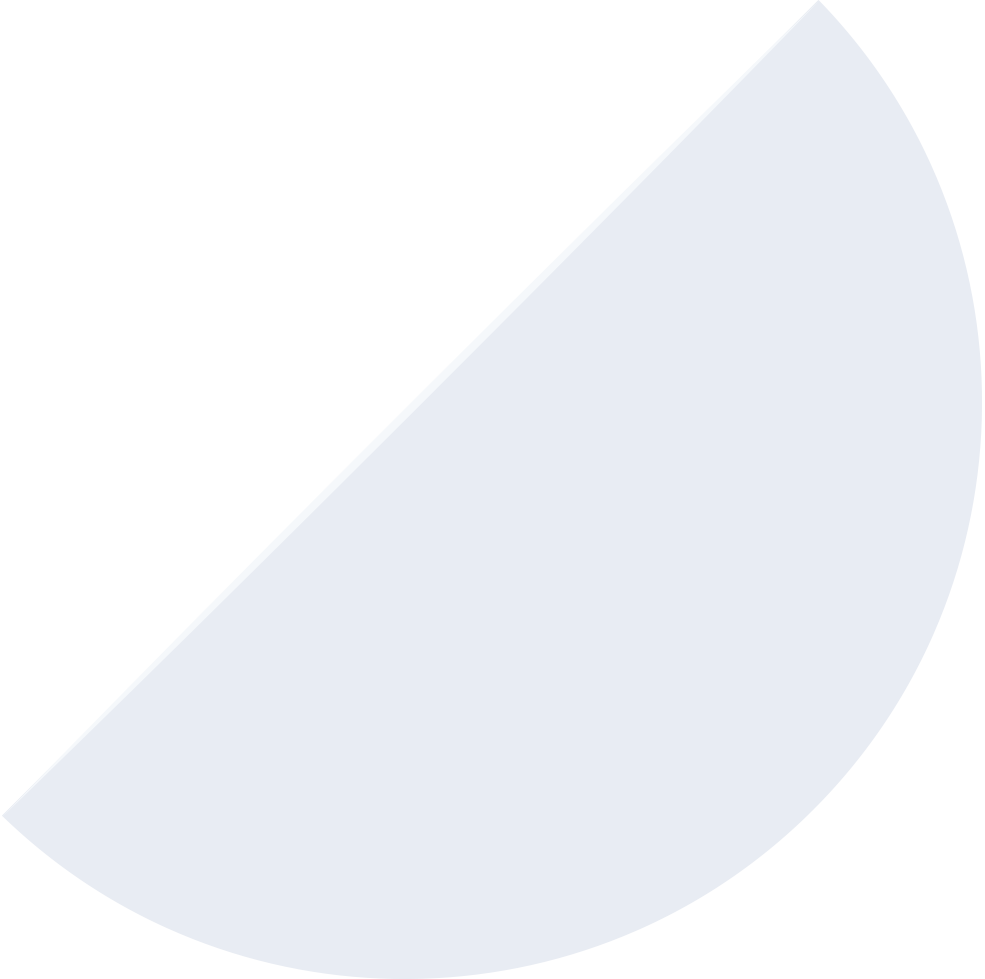 Research at Points of Sale- Shopper
6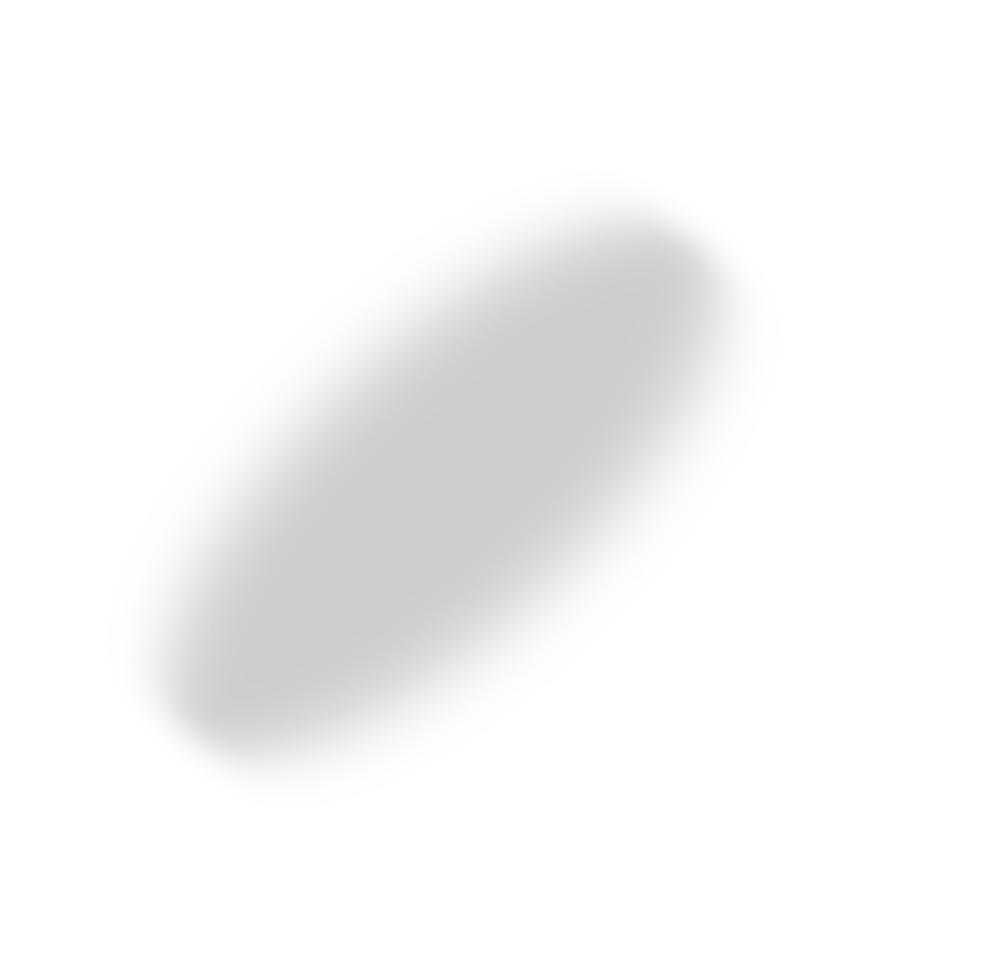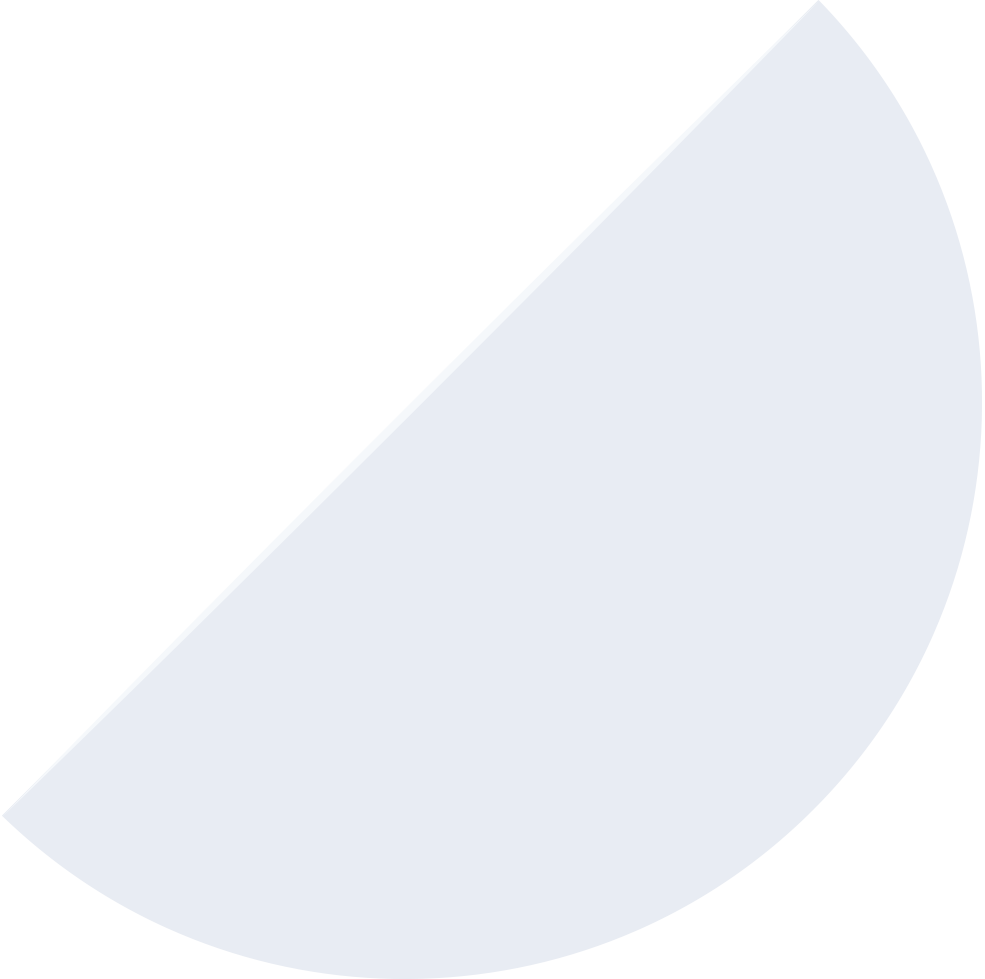 Online surveys
7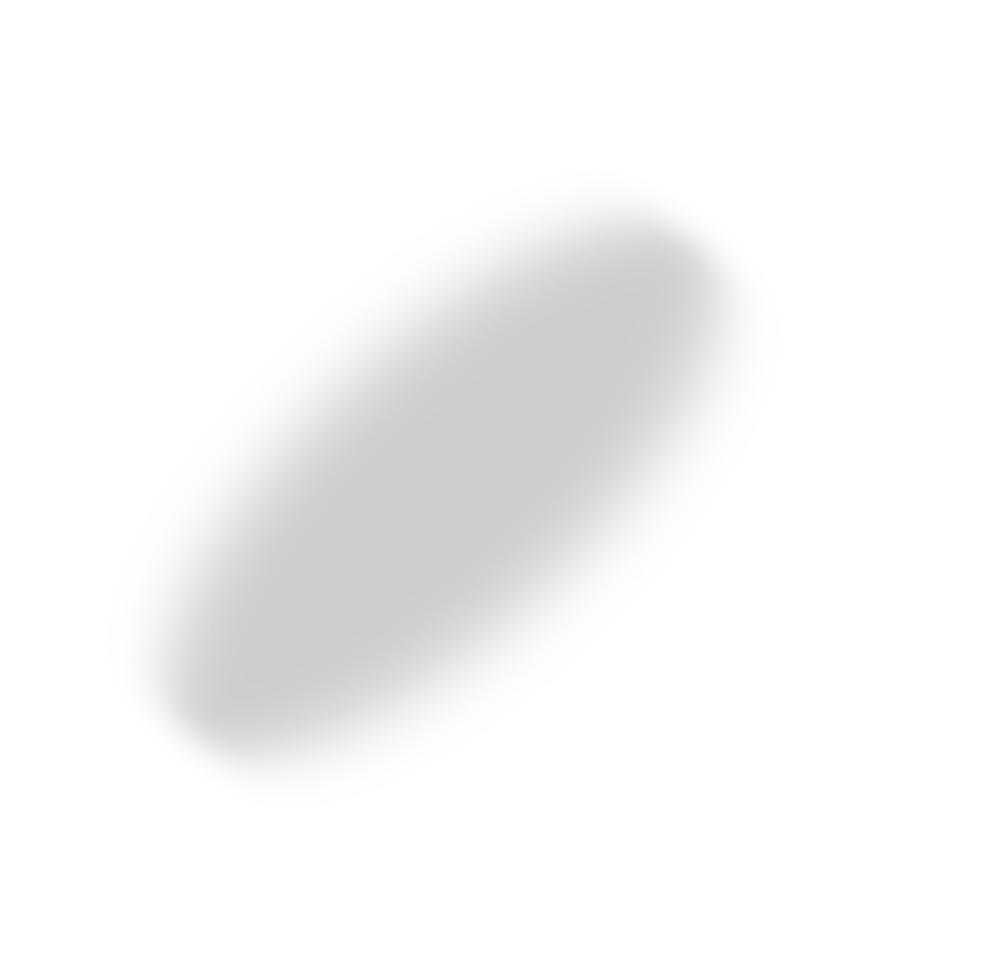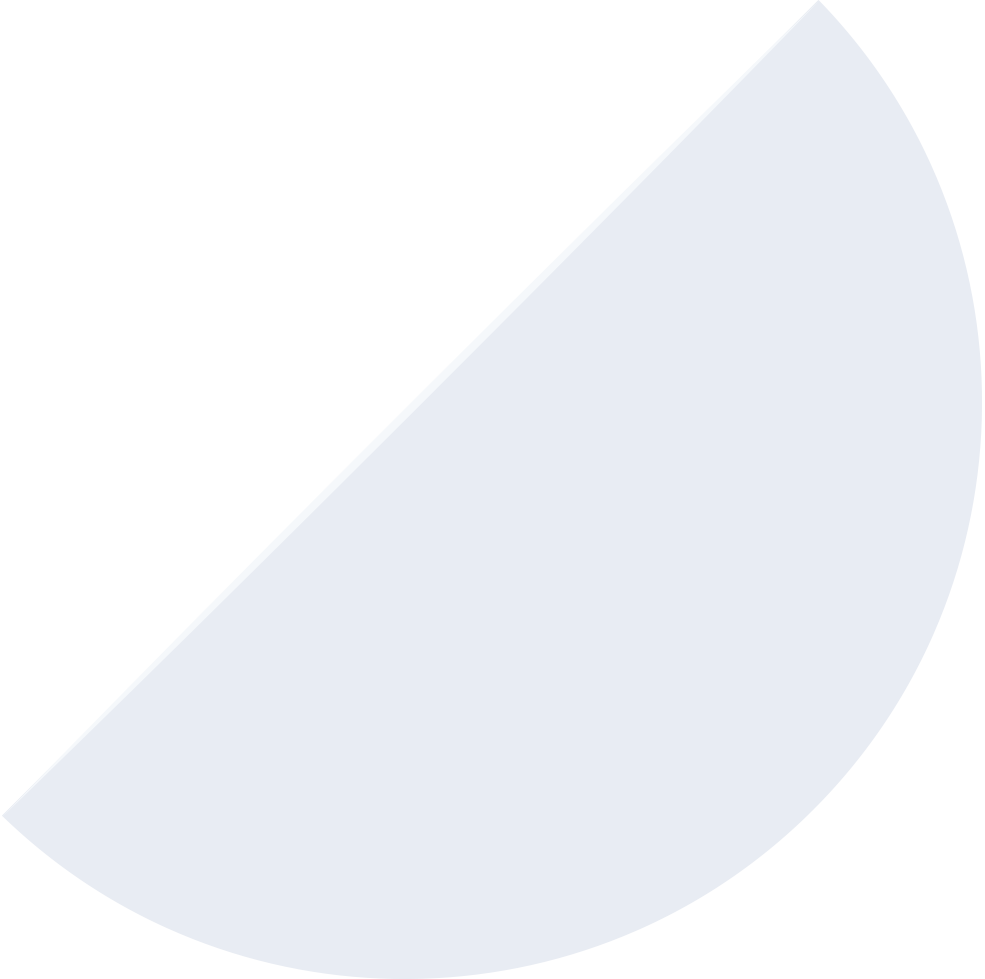 Mystery Shopping
Areas of Expertise

Usage & Attitudes Research




Mystery Shopping & Shopper



Simulation of Purchase Behavior

Customer Satisfaction Surveys


Public Opinion and Social Issues Research